WHAT YOU NEED TO KNOW ABOUT FENTANYL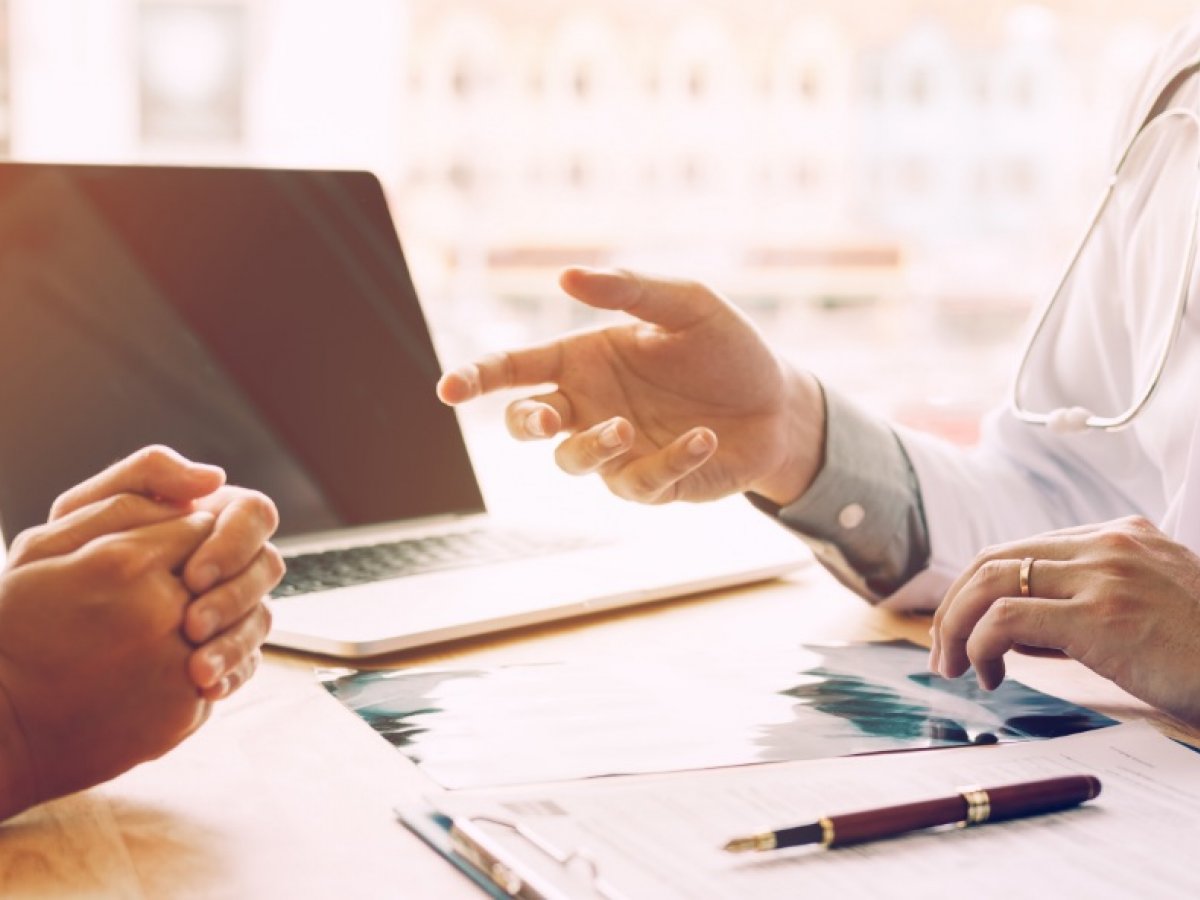 Fentanyl is a synthetic opioid drug. It is 50x to 100x stronger than typical opioid drugs like morphine and is also very fast acting. Fentanyl is a prescription drug used during surgeries and prescribed for very severe pain, often in late-stage cancers.
However, Fentanyl is also manufactured illegally and may be sold as powder, fake pills or mixed in with other illicit drugs, like heroin. This combination is especially deadly. Synthetic opioids, including Fentanyl, are now the most common drugs involved in drug overdose deaths in the United States.
WHY IS FENTANYL SO DANGEROUS?
FENTANYL IS REALLY STRONG
Fentanyl is 50x to 100x stronger than morphine. Even a 2mg of Fentanyl can be a lethal dose – the size of a little more than two grains of salt. The high potency greatly increases risk of overdose, especially if a person who uses drugs is unaware that a powder or pill contains Fentanyl.
IT DOESN'T ALWAYS LOOK THE SAME
Fentanyl can be found in a variety of forms. It may appear as a powder, dropped on blotter paper, in eye droppers, in nasal sprays or made into pills that look like real prescription opioids. Illegal fentanyl is also often mixed with other drugs like cocaine, methamphetamine and MDMA without the knowledge of the person taking the drug. Many people who overdose take pills they thought were Percocet or Oxycontin, but were actually fake pills laced with Fentanyl. Because Fentanyl is odorless and tasteless, it is virtually impossible to distinguish its presence outside of a lab.
Source: https://www.drugabuse.gov/publications/drugfacts/fentanyl
Taking prescriptions only if they are prescribed to you is crucial. Fentanyl can be taken without the user knowing. Starting a conversation with your family about the dangers of opioids can be uncomfortable or awkward at first. Understanding how to manage prescription medication, and recognize risk, is a lifesaving step.
IF SOMEONE IS OVERDOSING ON FENTAYNL, CALL 911
Overdose can be quiet. If someone is unresponsive, call 911 immediately. Never let someone "sleep it off." You won't get in trouble for calling 911. Washington State has a Good Samaritan Law that protects both the person helping and the person experiencing an overdose from liability or drug possession charges.
Naloxone is a medication that can reverse an opioid overdose, including Fentanyl. It is often in the form of a nasal spray. Many first responders carry Naloxone, but in Washington State, anyone can get Naloxone directly from a pharmacy that carries it.
Use the Naloxone finder to see where to get Naloxone in your area.
IF YOU KNOW SOMEONE STRUGGLING WITH OPIOID USE
The Washington Recovery Help Line can connect you to effective treatment near you:
1.866.789.1511
www.WaRecoveryHelpline.org
The Washington Recovery Help Line is a free resource that connects you with a specialist that can discuss treatment options in your area and provide additional resources.