find a medicine
take back
location
Drop boxes are located throughout Washington at participating retail pharmacies, hospital and clinic pharmacies and law enforcement offices. Most prescription and over-the-counter medicines are accepted unless specified.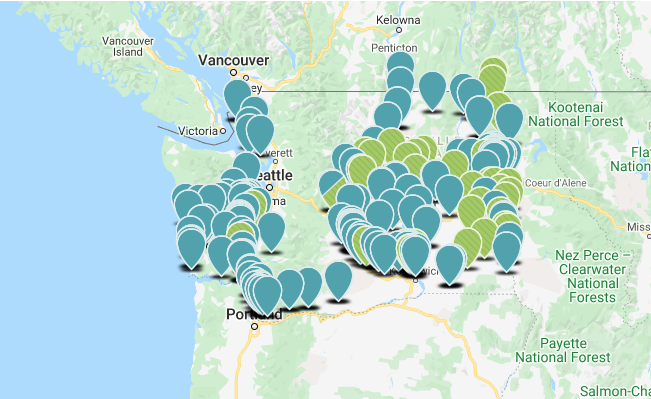 find a take back day event in your community
Omak - http://www.okcommunity.org/
San Juan - http://sjipc.org/
Tenino - https://www.bthat.org/
Tumwater - https://www.tumwaterhopes.org/
New Port - Newport Library, 116 S Washington Ave, Newport, WA 99156
Burlington - 311 Cedar Street, Burlington, WA 98233
Sedro Woolley - 325 Metcalf Street, Sedro Woolley, WA 98284
Benton - 1304 Dale Ave, Benton City, WA 99320 (Fire Building #2)
Kennewick - 211 W 6th Ave Kennewick WA
Pasco - 4820 N Rd 68, Pasco, WA 99301
Looking for a locking device?
There are multiple options when it comes to locking up you medication, including locking bags, locking pill bottles, locking boxes, or even a locking cabinet in your home. Below are some resources to help you get started.
Connect with your local Community Prevention and Wellness Initiative (CPWI) Substance Use Prevention Coalition
There are about 100 CPWIs within our state! Not all may have available locking devices, but they can help direct you to available resources.
1. Locate your local community coalition here.
2. Find their website or other information to help you contact the local coalition coordinator who may be able to assist you in finding a local resource for a locking device.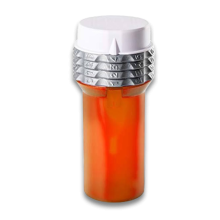 Locking Pill Bottles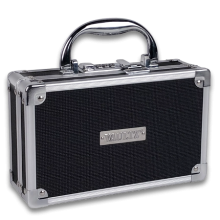 Locking Boxes
LOCK UP YOUR
MEDICATIONS.

DISPOSE OF UNUSED
PILLS SAFELY.
TALK WITH YOUR
DOCTOR ABOUT OTHER
WAYS TO MANAGE PAIN.

ASK YOUR PHARMACIST TO
FILL PRESCRIPTIONS
PARTIALLY.